Expert Skincare Services in Kensington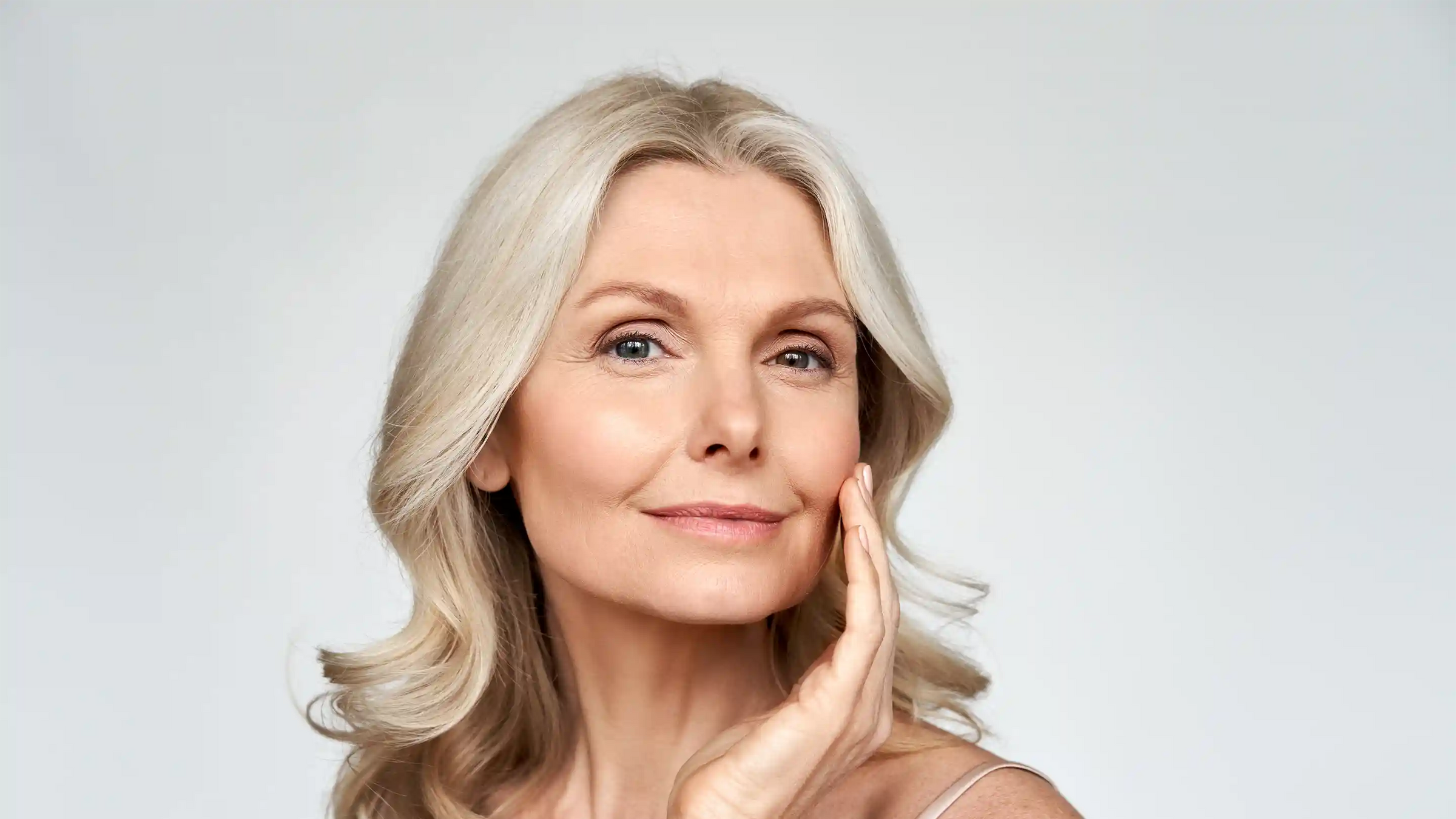 Expert Skincare Services in Kensington
Premium skincare services for all skin types. Starting from $125 per treatment.
BOOK NOW
Featured Treatment
Biologique Recherche Facials
From $300 per treatment
Described as the Hermes of skincare, this exclusive line of facial treatments is sure to change the way you look at your skin.
Biologique Recherche Micropuncture Treatment
From $300 per treatment
Biologique Recherche has developed the Biologique Micropuncture Lab to combine the best of BR techniques and products with the proven process of building up the skin through tiny micropunctures in the epidermis.
Max + LED Treatment*
From $80 per treatment
*Kolor Twist is the exclusive provider of Max + LED treatments in Calgary.
Max + LED is a revolutionary way for treating the whole face including neck and décolletage. It works as a long term preventative treatment against a variety of skin conditions.
Intraceuticals Oxygen Infusion Facial
From $265 per treatment
This is the facial treatment celebrities swear by for red carpet events!
Intraceuticals Oxygen Treatments are a unique facial experience. This luxuriously hydrating treatment combines the power of hyperbaric oxygen and hyaluronic acid and is beloved by stars and skincare experts alike.
DMK Enzyme Facial
From $235 per treatment
Remove. Rebuild. Protect. Maintain.
Effective treatments for acne, aging, and pigmentation
Diamondtome Microdermabrasion
From $125 per treatment
Years of sun exposure and the aging process take their toll on the skin, creating lines, wrinkles, and changes in texture and colour. Skin Resurfacing can reduce the effects of aging on our skin.
< class="h2 section-heading a-center mt2 pb2 ">Frequently Asked Questions >