Celebrating 25+ Years of Premium Quality Skin & Hair Care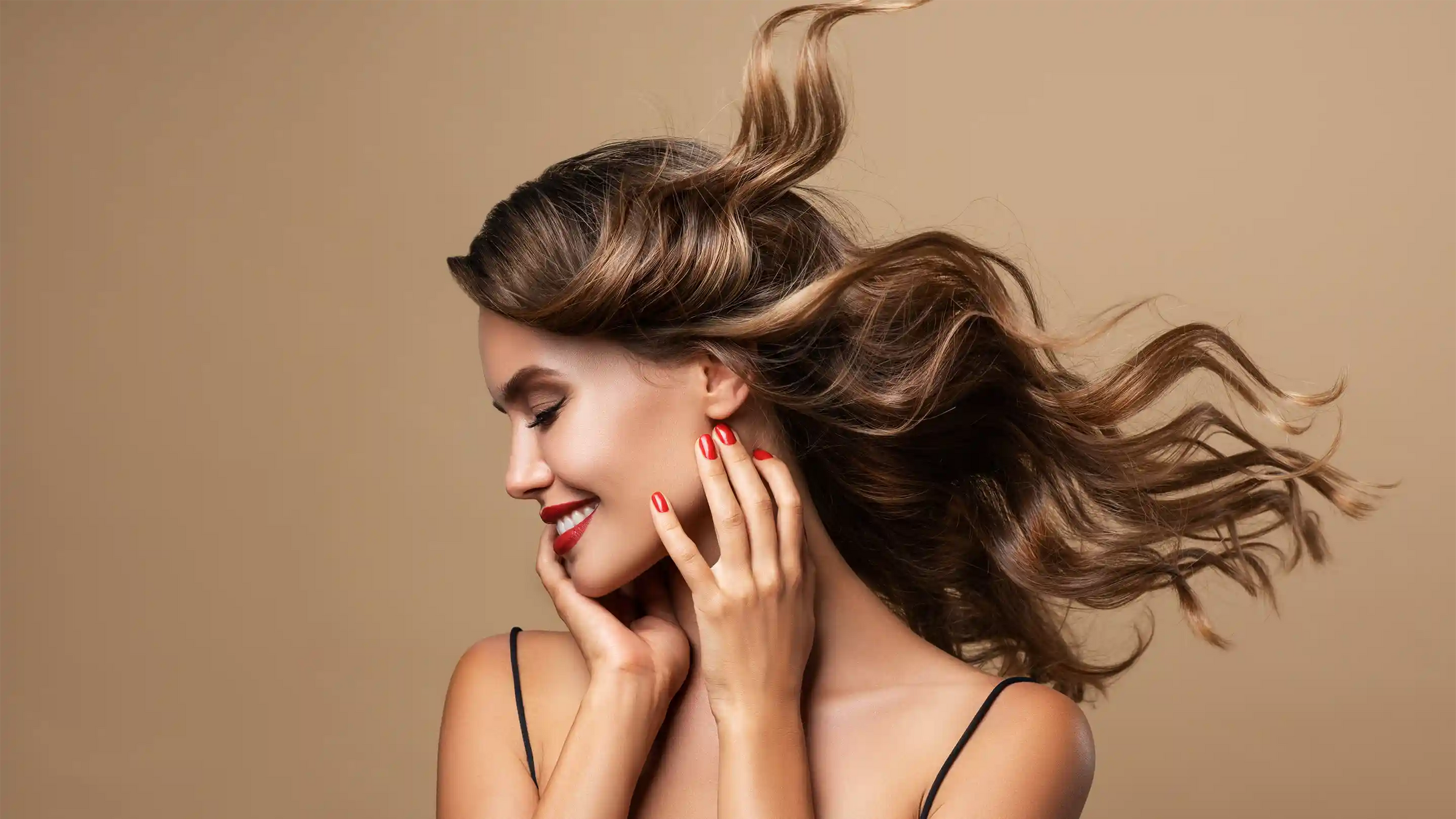 Celebrating 25+ Years of Premium Quality Skin & Hair Care
Kolor Twist Hair & Skincare Co. is a certified sustainable hair & skincare salon with a passionate team of talented hair stylists & estheticians.
If you wish to book a facial with Krista, please contact the salon directly.
For all other skincare and esthetic services please book here:
Book Appointment Now
Hair Salon Services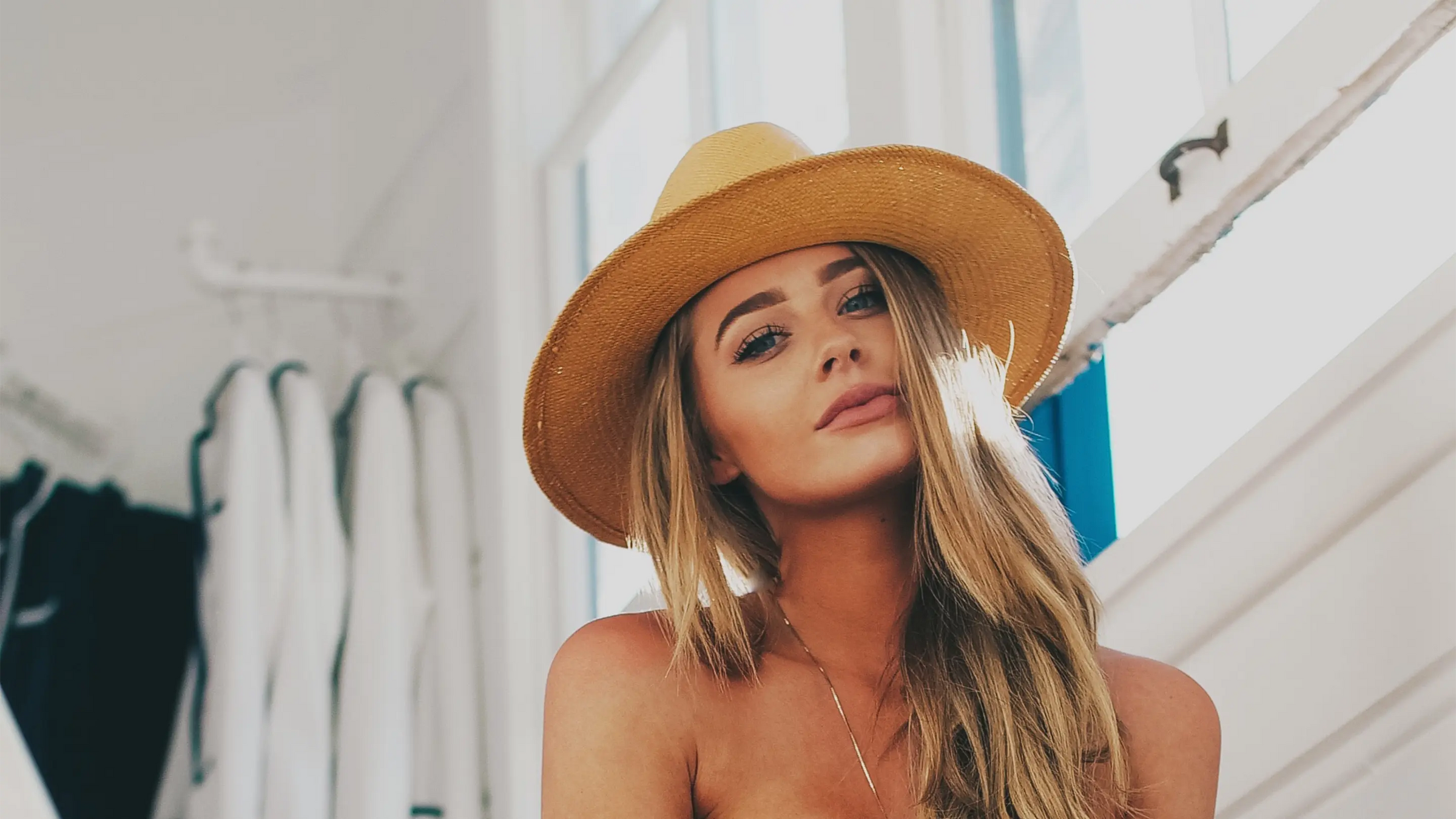 Hair Salon Services
Our salon provides a full range of hair care services including; haircuts & styles, colour & highlights, extensions, conditioning treatments, perms & more.
Women's haircuts starting at $70 and men's from $50.
View Services