Esthetics Services in Kensington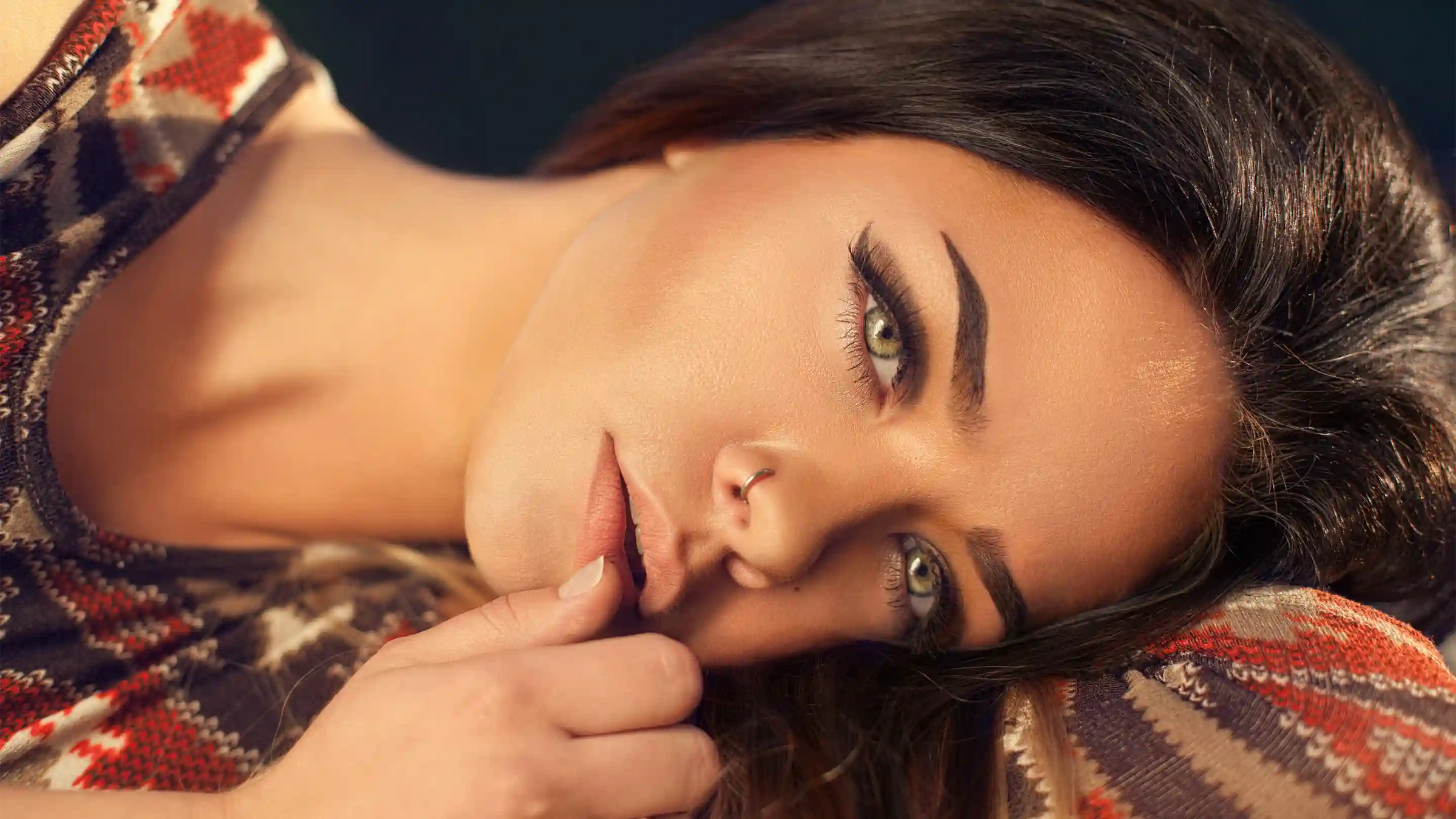 Esthetics Services in Kensington
Kolor Twist offers a range of waxing, tinting, and other aesthetic services. Come relax in our private aesthetic room and sip coffee or tea while enjoying your service.
Treatments starting at $11.
View Services
Go Ahead and Pamper Yourself
Indulge a little bit with one of our relaxing facial treatments. Using products and treatments from Biologique Recherche, our skincare specialists will have your skin glowing and radiant.
All treatments start with a skin consultation, where our specialist can pick the best treatment and products for your skin type. Relax with gentle spa music and aromatherapy as we take care of your skin.
*Please note that we require full charge for services cancelled with less than 48 hours notice
Prices Starting at $11
Nails
Spa pedicures $87
Toe nail polish change $31
Brows & Lashes
Brow/lip or brow/chin wax $32
Brow shaping $26
Brow tint $22
Lash tint $32
Brow and lash tint $42
Waxing Services
Bikini $36
Back $41
Chest $41
Lower Leg $48
Full Legs $80
Half Arms $36
Full Arms $46
Upper Leg $48
Underarms $26
Lip and Chin $16
Chin $11
Lips $15
Full Face $41
Cheek Wax $12
< class="h2 section-heading a-center mt2 pb2 ">Frequently Asked Questions >